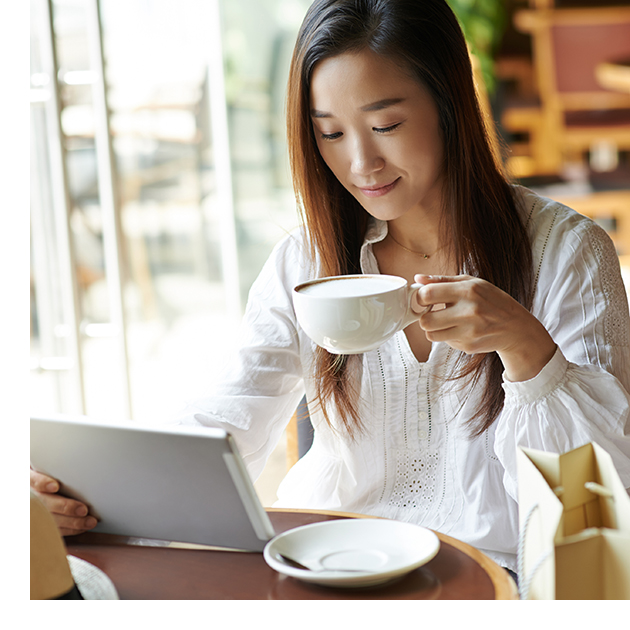 Keeping up to date on industry best practices and news in the information age has never been easier. With hundreds of blogs and other options at your fingertips, the biggest problem is: Where to begin?
This list below will narrow your search and provide you with solid resources to make 2018 a banner year.
Active Rain blogs are written almost entirely by active agents and other real estate industry professionals who often share experiences straight from the field. These blogs offer a constant stream of techniques and information useful for generating leads, closing sales and raising the bar on your overall business.
Eye On Housing, a blog from the National Association of Home Builders (NAHB), covers the latest housing forecasts, market trends, demographics, economic analysis and data. The NAHB also offers special research studies that focus on demographics, industry structure, and local and regional analysis to help keep you in the know on your specific market.
Speaking of Real Estate by the National Association of REALTORS® asks members to help guide the direction of topics with input from the bloggers and editors of REALTOR® Magazine. Be sure to check out all the other NAR blogs, which cover a range of subjects and issues in more than a dozen specialized sections.
HousingViews by Standard & Poor's provides a deeper dive into national home price and valuation data, with keen analysis of reports by CoreLogic, Case-Shiller and many more, to help you stay informed on all things housing.
Wishing you a successful and productive new year!
             Tiffany Hughes (303)-549-0891